Introducing!
New Products We Love
Re-Up Prepare and Re-Up Recovery allows you to give your best and provide fast acting pain relief
ZoomerStore Presents
Embrace Your Face!
Discover our made-in-Canada skincare and cosmetic line designed to help enhance what you already have
NEW!
Discover the magic of superfoods with Blume
Blume blends are delicious beyond the latte. Add to oatmeal, smoothies, chia pudding and more!
NEW!
Effective, Natural Skincare
Three Ships will help you have happy, healthy skin (and it's 100% vegan!)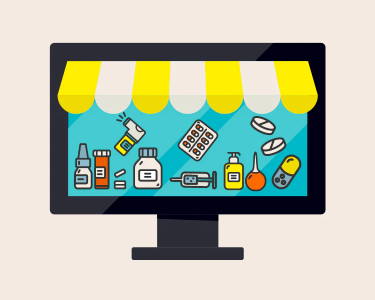 PHARMA-Z PRESENTS
Circle of Care Pharmacy Program
by The Health Depot. Book your complimentary, no obligation medication consultation with a Clinical Pharmacist today.
LEARN MORE