Introducing
New Products We Love
Shop KaLaya's invigorating muscle and joint pain relief products right here
ZoomerStore Presents
Zoomer Beauty
Make your mark with these beauty products curated just for you.
Zoomerstore Presents
Wellness
Fuel your healthy lifestyle with thousands of supplements.
Get Fit
Weighted fitness wearables that can be part of your everyday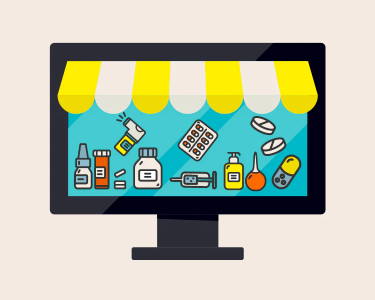 PHARMA-Z PRESENTS
Circle of Care Pharmacy Program
by The Health Depot. Book your complimentary, no obligation medication consultation with a Clinical Pharmacist today.
LEARN MORE